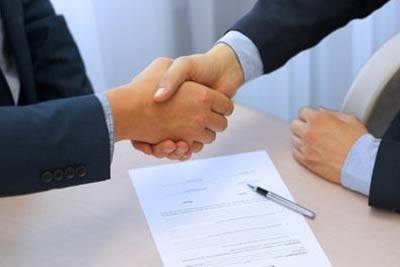 In the rapidly growing and evolving business environment, flexibility is in utmost demand. Such a flexibility can be achieved through contracting as it allows the client companies to access the executive talent while remaining scalable and flexible at the same time.
At Troth and Ally, we help you with the contract staffing solutions that improves the overall cost effectiveness of the company and also helps mitigate the risk.
If you are looking for temporary or project staffing, we've got you covered. TA offers HR interim staffing for our clients with short-term staffing needs. Whether you need to staff a specialty project, temporarily replace an employee on-leave, or "try-out" an employee before offering a permanent position, HR Solutions team of professionals can help.
In temporary/ outsourced staffing, the proposal for HR Transactional Services is presented in 3 key processes:
Recruitment & Assessment Services; Payroll Management; Transition Management.
Non - Mission crucial areas may be managed through contractual staffing. It could be on a 6, 12 or 18 months contract through Troth and Ally. Staffing compliance's (PF, ESI etc.), assistance on Income Tax Returns, Pay Roll Processing etc. are maintained internally and a package costing is developed. These processes such as payroll management and support recruitment are critical for managing the work force.